BOX MARKET
The new dimension of sales, rental, transfer
Multifunctional service
Automating sales system with lockers in different and variable sizes
Open market structure
An open structure where anyone (private, companies) can put in items for sale, hand over, rent out.
Mobile application
Only the app is required to use Box Market.
Access 24/7
Even when you don't work, you reach customers and earn.
It guarantees your customers quick and convenient pickup/purchase at any time.
Best locations
You are where your present and future customers.
Box Market will be located in the most convenient locations for your clients. You will find them at petrol stations, at shopping malls, office buildings, in the vicinity of transport hubs, important meeting places.
Online and offline integration
Excellent bridge between the virtual and stationary possibilities of the sales process. Communication with the brand on two levels:
significantly increases the number of places where customers interact with products and brand, it also increases the level of customer loyalty.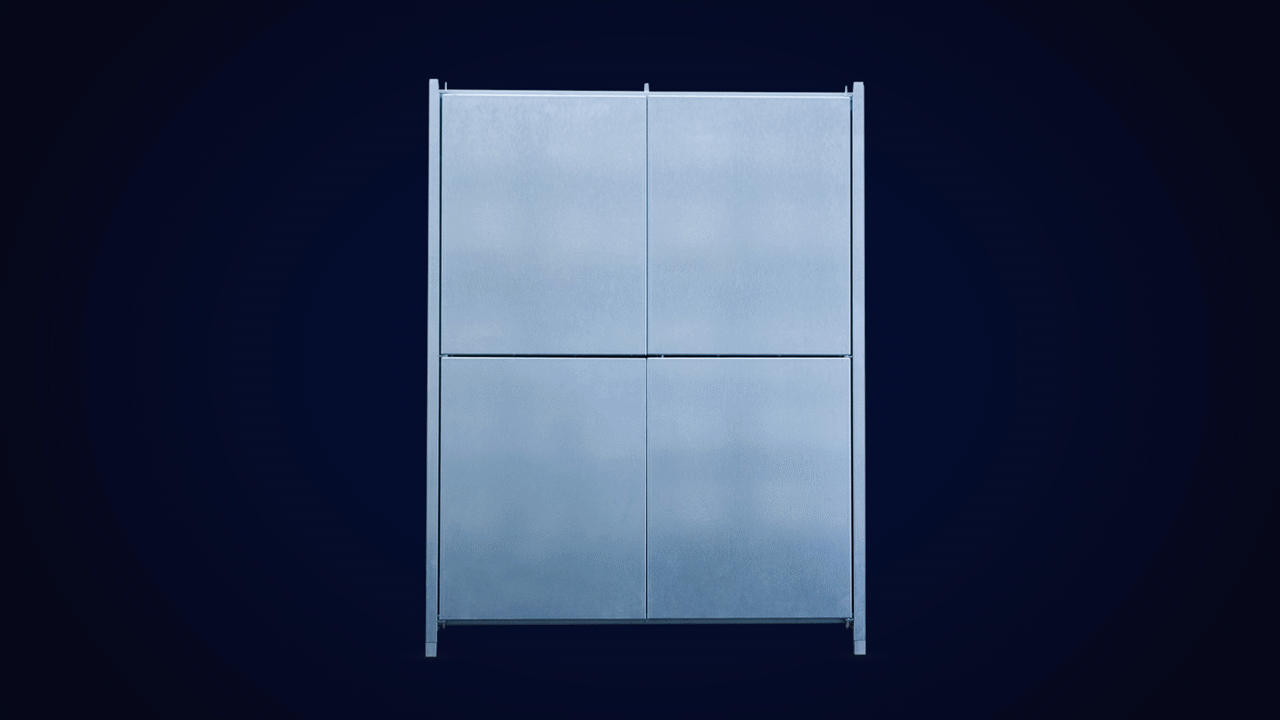 You can already see the prototype.
The visualisation. Box Market at the gas station.